We focus on quality and timeliness
We implement projects using the highest standards, focusing on quality at every stage of the project: from the brief, through UX mock-ups and development, to the testing phase.
Solutions using machine learning methods
We are working on the analysis of unstructured data, i.e. images, films, text, sound and various natural signals (e.g. galvanic skin response). It is particularly important for us to extract information that is useful for business purposes from the sea of data.
Most of our solutions use Deep Learning algorithms to classify information.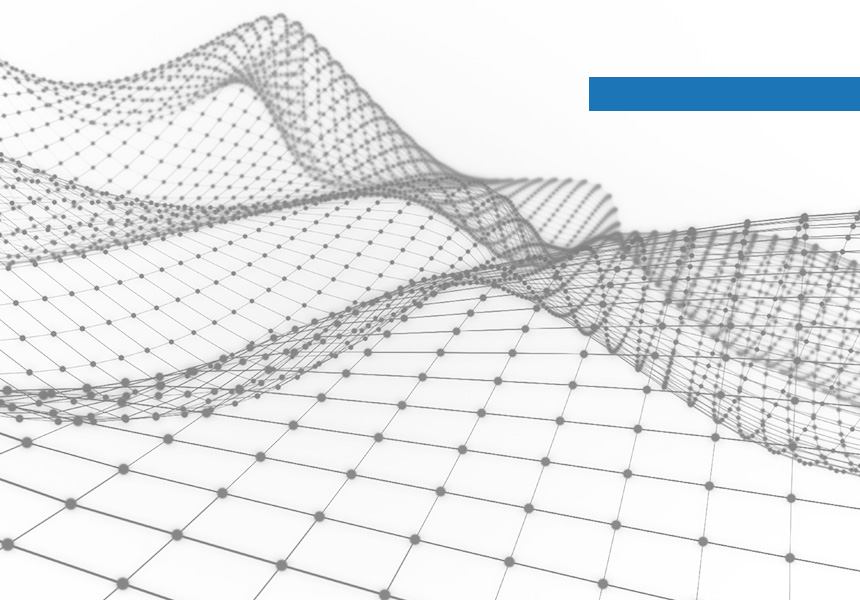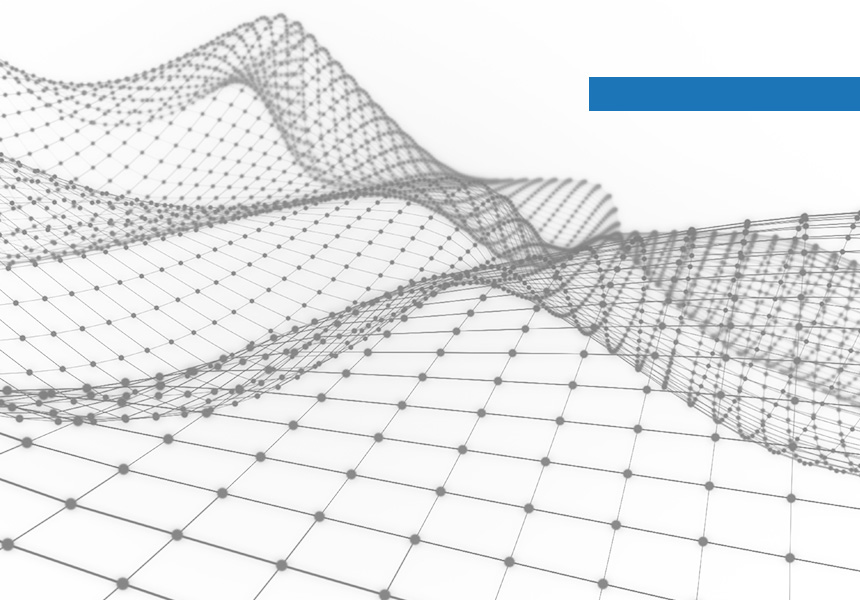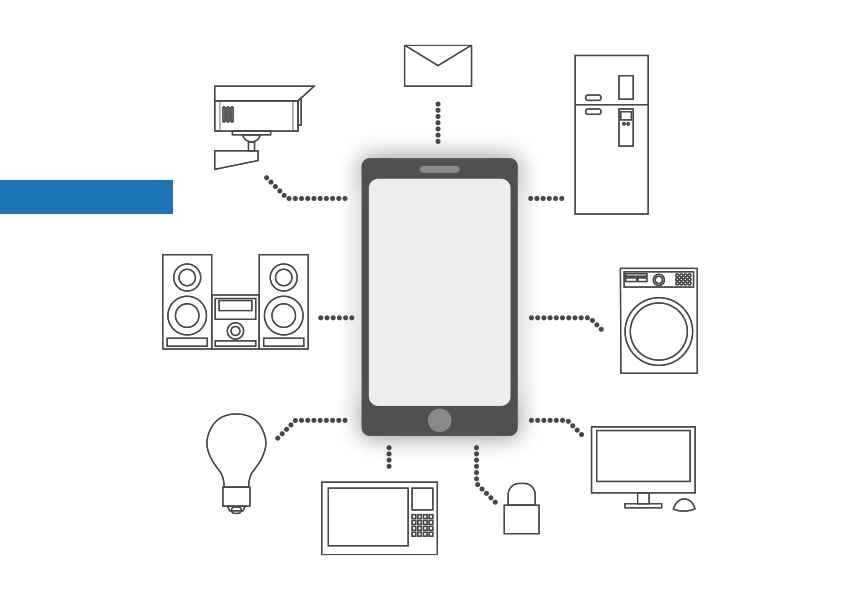 IoT solutions
We develop software that integrates wireless devices from beacons all the way to advanced measuring devices. We process and manage data from devices, taking into account issues related to limited working time and signal strength.
Web and mobile applications
We create reactive Web applications using modern frameworks (e.g. Angular), paying particular attention to usability and ergonomics (UX). We build mobile applications for Android and iOS platforms using both native libraries and higher-level frameworks (e.g. Ionic).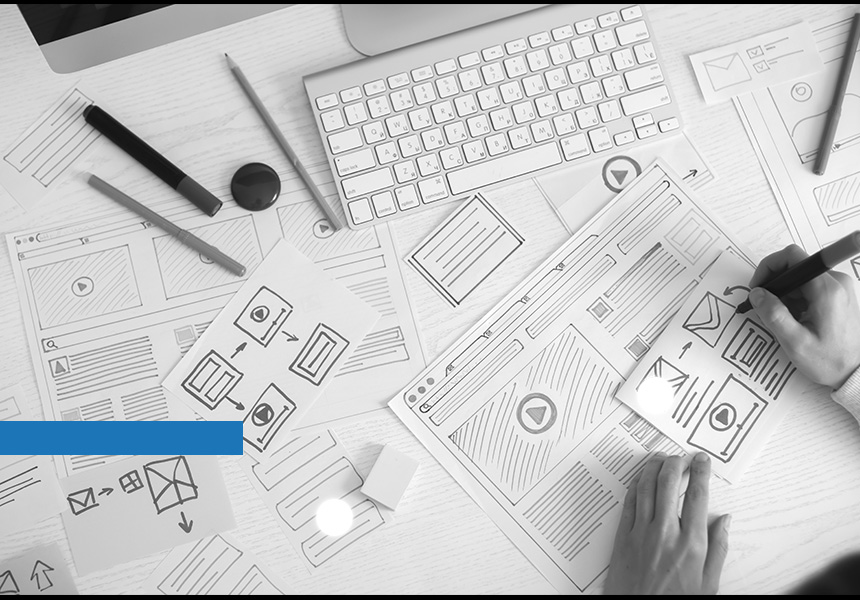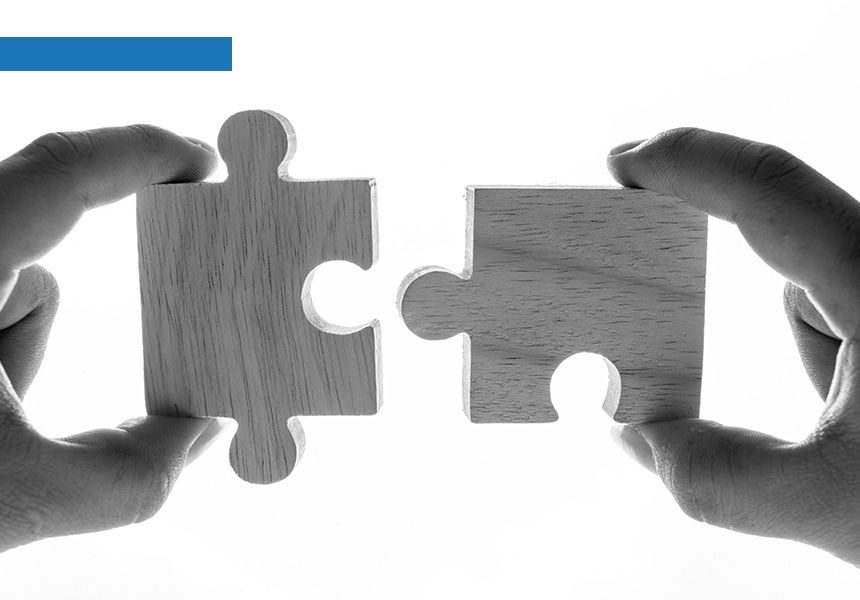 Application integration
We integrate applications using the Talend ESB (Enterprise Service Bus) solution and dozens of recognized patterns (the so-called EIP) including message creation, routing and translation, management of communication channels and end interfaces. We create services and microservices in an agile and visual way. Integration processes can also include Big Data solutions and data integration.