We are the coders who made our own company.
P
romity has existed since 2009, founded by two programmers, initially providing IT consulting services. Today, Promity is made up of a team of 60 people: data scientists, developers, project managers, consultants and trainers.
At Promity, we are convinced that maintaining a free structure and unforced natural relationships will allow for the creation of valuable bonds, thanks to which the organization will be primarily a harmonious team of people, and not a set of artificial regulations, rules and procedures.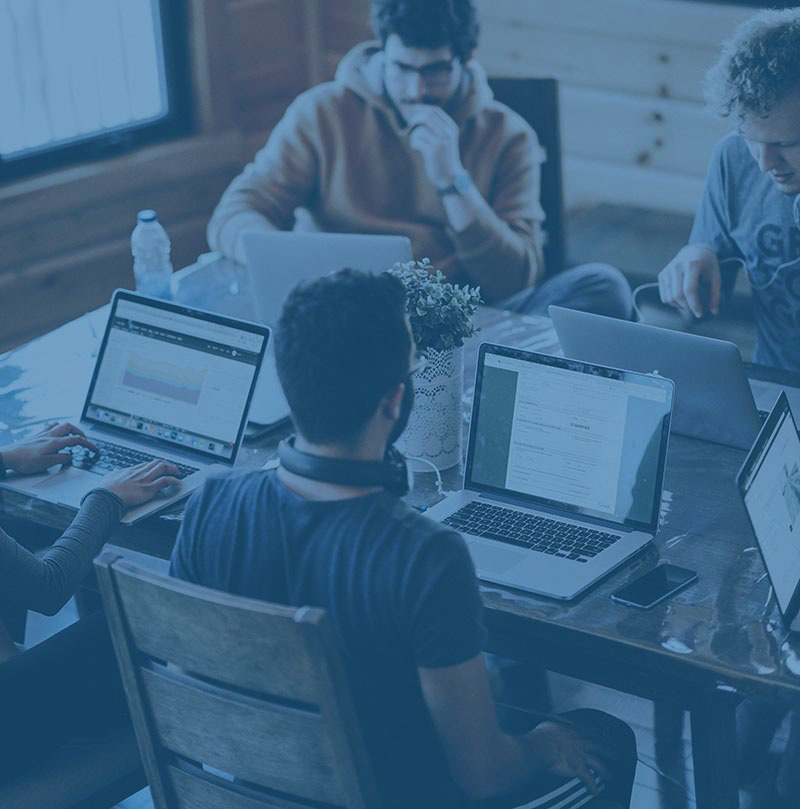 The Right People In The Right Jobs
The Promity team consists of specialists with experience in working both in small projects aimed at quick business results and in complex IT projects covering the entire software life cycle and of great importance for commercial organizations.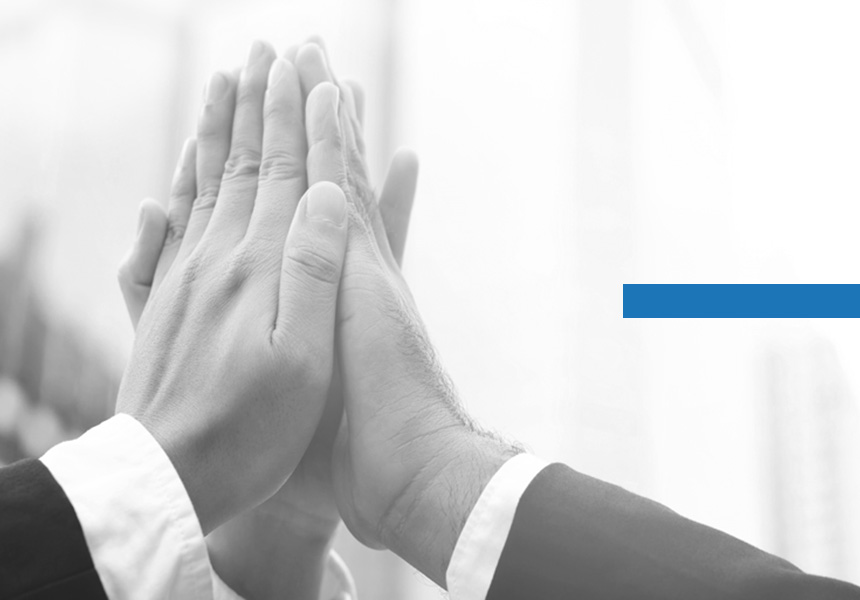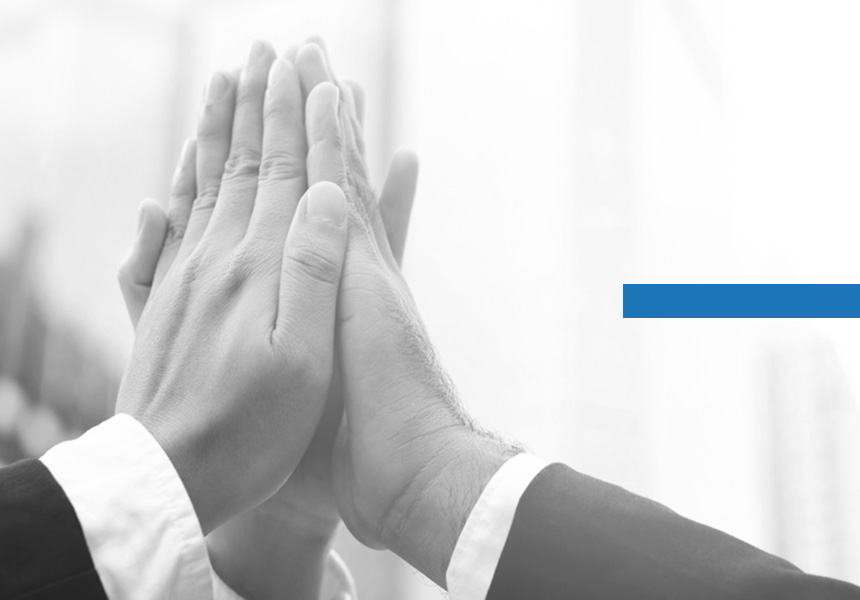 Are you Dedicated, Hardworking, and Fun? Join Us!
We believe that maintaining an informal and open environment allows people to form valuable interpersonal bonds which allows the company to work in harmony. This is our asset and the basis for finding synergy in our cooperation. If it sounds like we think alike, join us!