We connect the world of science with business
We implement solutions using, among others, Computer Vision, NLP, Audio Processing and Deep Learning.
Solutions using Machine Learning methods
We are working on the analysis of unstructured data, i.e. images, films, text, sound and various natural signals (e.g. galvanic skin response). It is particularly important for us to extract information that is useful for business purposes from the sea of data.
Most of our solutions use Deep Learning algorithms to classify information.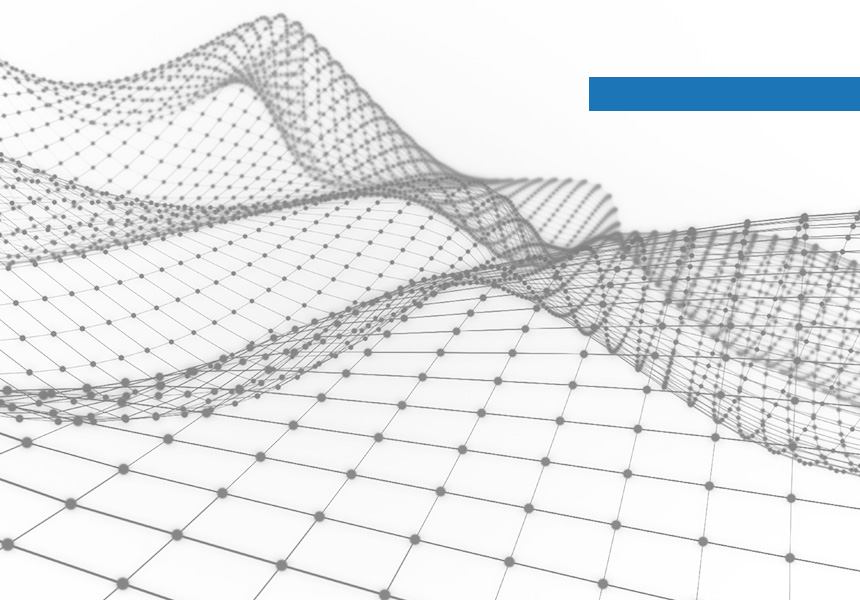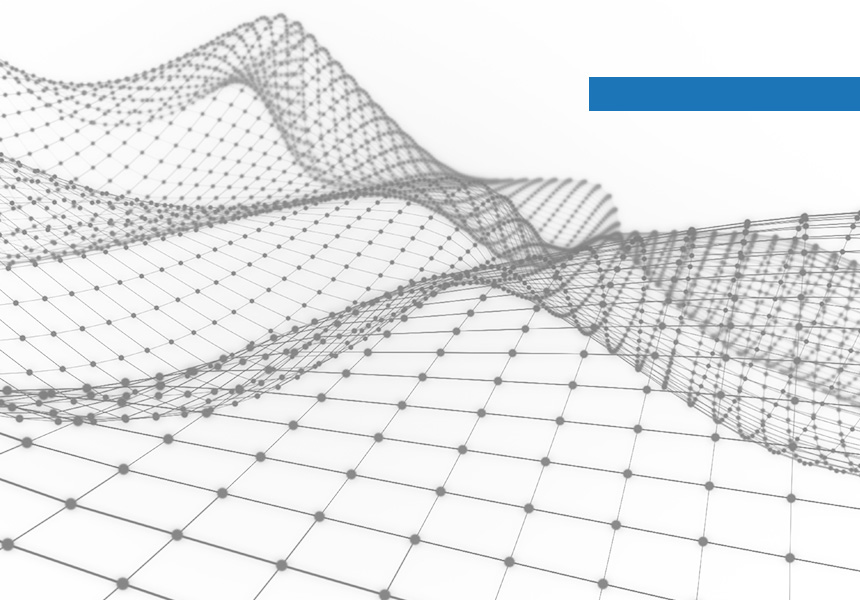 CX-Metrics. AI-driven Customer Experience.
CX Metrics is a system that uses data warehouses and artificial intelligence algorithms to obtain, constantly monitor and support the analysis of the characteristics and behaviour of large populations of people. The system can analyze about 40 personal characteristics, such as age, gender, emotions and selected features related to the appearance and lifestyle.
Perfect for companies which, based on CCTV systems, monitor the number of visitors to the place of sale, commercial and service outlets, shopping centres and large-format stores, as well as public places with an increased risk of undesirable behaviour, i.e. stations, airports, stadiums. The system meets the highest standards of data security, confidentiality policy and GDPR.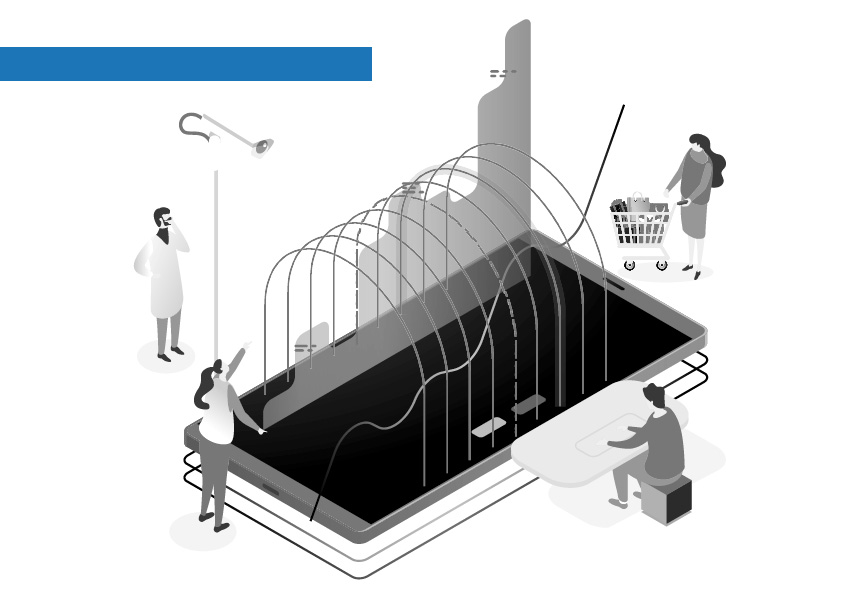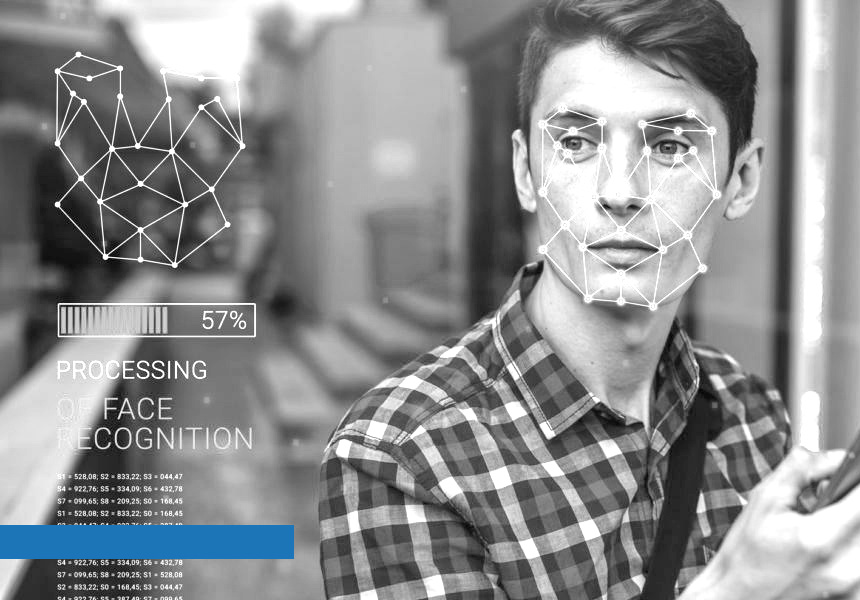 rFace
RFace is an image-based face recognition tool. It can operate in single or multi-person recognition mode. To identify a face, rFace is preconfigured (model training) by providing photos or videos with images of the people concerned.
The tool is dedicated to property security systems and personal safety. Thanks to automatic and instant image analysis in real-time, a person can be immediately picked-out of a crowd. rFace integrated with existing systems will ensure faster response and increased safety.
Latest blog articles on AI and Data Science
  We are happy to announce, that our APIs on the RapidAPI marketplace have
  If you're looking for a high efficient real-time facial analysis, we've got
Motivation A topic that is often overlooked or underestimated by engineers or researchers,